AgroCure was established in Thessaloniki in the beginning of 2009 by people with high ecological sensitivity. Our vision is to offer high quality products and services while respecting the client, the environment and/or the final consumer. AgroCure is a continuously growing company which offers products or services for agricultural applications as well as for purification and restoration of the environment and of residential, livestock and industrial facilities.
AgroCure can supply wholesale or retail all its products for the following indicative types of applications:
AgroCure and our scientific partners participate in numerous research programs in cooperation with research organizations, with the aim of developing innovative and advanced applications, having as criterion its ecological philosophy. The favorable response of the market and the positive results from all applications above, commit us to continue to serve our clients with respect and consistency.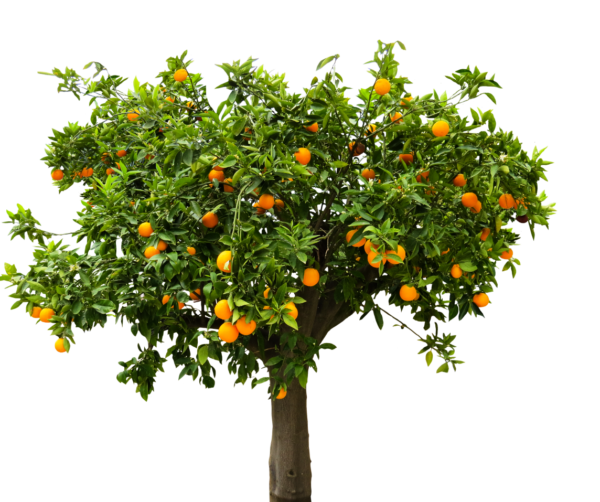 AgroCure provides complete solutions for a wide spectrum of applications. We launch and market innovative and "ecological" technologies which in comparison to existing products and methodologies, provide important technical and economic advantages in various sectors such as farming, industries, hospitals, hotels, municipalities and municipal services such as sewage & water supply.